In the size you need
PVC coverings and tents
We make PVC coverings and tents in all dimensions. We offer comprehensive solutions from design to installation.
PVC material is ideal for a variety of applications such as load covers, pool covers, container covers, partition walls and all other solutions. Take a look below to see our previous work and find inspiration. Then contact us for a solution to suit your specific needs.
Request a quote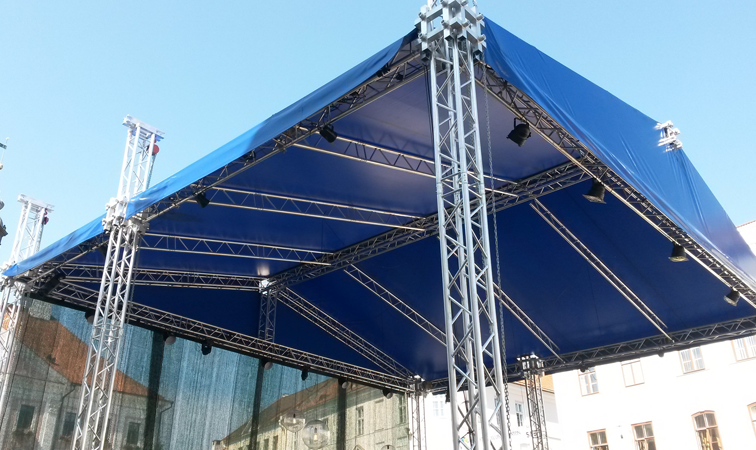 We make tailored covers and tents for all our clients.
A PVC covering is the quickest, easiest and most affordable covering solution for anything you want to hide from the weather or prying eyes. You can have your logo, texts, photos and other information printed on PVC.
We tailor our coverings and tents to fit the needs of each client, so you can always be sure that you get exactly what you want. All of our products and solutions are made right here in Estonia and we have many years of experience in manufacturing PVC products. Our delivery times are short and deadlines guaranteed.
Advantages of PVC coverings:
Cheap and simple solution
Easy to install, convenient to use
Can be made in the dimensions and colours of your choosing
Extremely durable and weatherproof
Service-friendly
You can print logos, photos, text or advertisements on PVC
REFERENCES
A selection of PVC coverings and tents